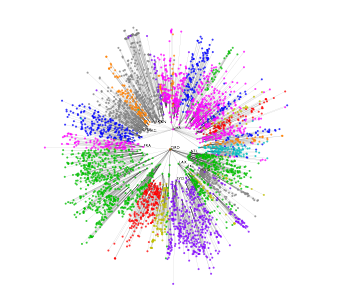 We're seeking applicants for a funded PhD position (3-year) in the Department of Civil Engineering, Institute of Transport Studies at Monash University, Melbourne, Australia. The general topic of this PhD work is on the application of complex networks theory to understand and model urban transportation systems.
Qualifications of the Applicant:
We are looking for a highly motivated and qualified PhD student with interest in the fields of complex networks and transportation modeling. The applicant should hold a Master's degree in applied mathematics or engineering. He/she should have a solid background in mathematics and programming in Matlab. Applicants with at least one or two peer-reviewed journal publications are preferred.
Applicants should send their CV via email to meead [dot] saberi [at] monash [dot] edu.
To learn more about the city science research group at Monash University, please visit: http://monash.edu/research/city-science/
Position is open until filled.